If you lived through the 80s as I did, and your mother was a handsewer, as mine is, you probably wore your share of smocked outfits.  I don't have any family photos handy, but I went looking for the kind of clothes I remember and came up with these:
(source)
(source)
(source)
A lot of rosebuds were involved, and floral fabrics, and peter pan collars (is that the term?), maybe some cute little animals, and for some reason almost always puffy sleeves.  So I can't really explain why I signed up for a smocking class that started last weekend.  These are really not design options that appeal to me, for either myself or my children.  I think it was partially to see how smocking is done, but also partially because I just have an instinct that the technique could be used to much more beautiful and – dare I say it – modern ends than these kinds of examples.
Here's the project we're working on.  I'm doing the front of a skirt for Nina.  I don't recommend zooming in on this one, let's just say it's one of those works of art that is definitely best appreciated from afar(!).  Some of the stitches are better than others, and I can see they're better, but I don't know what I'm doing that causes them to be better.  Anyway, despite my lack of skill I found the smocking part a very soothing activity, and a portable one that's easy to pick up and put down, which I appreciate.
After finishing my smocking 'homework' (we sew up the rest of the skirt in this week's class) I was curious about where smocking came from.  England, as it turns out, in the Middle Ages, where it was used in the pre-elastic era to gather fabric while allowing it to stretch.  I think the concept of there being a time pre the development of elastic just blew my mind, in itself (I mean, of COURSE there was such a time, I just never considered it, and what it meant for clothing).  Wikipedia also says smocking is 'unusual among embroidery methods in that it was often worn by laborers'.  That appeals to me enormously, and yet is so far from the prissy childrenswear it's become associated with now.  I would love to see what those labourers clothes look like.
I also saw a brief reference somewhere that smocking is traditional in Hungarian folk clothing, so I googled up some images of Hungarian smocking, and THERE I feel like I hit the jackpot.  I just KNEW smocking could be used for good and not for evil.  Check these examples out (all from around the 1920s-30s):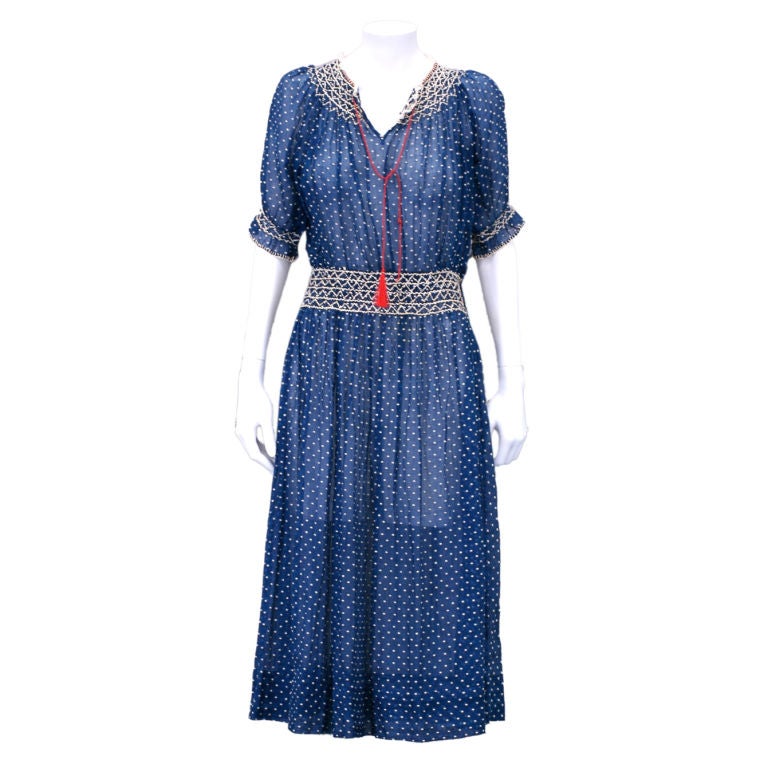 (source)
(source)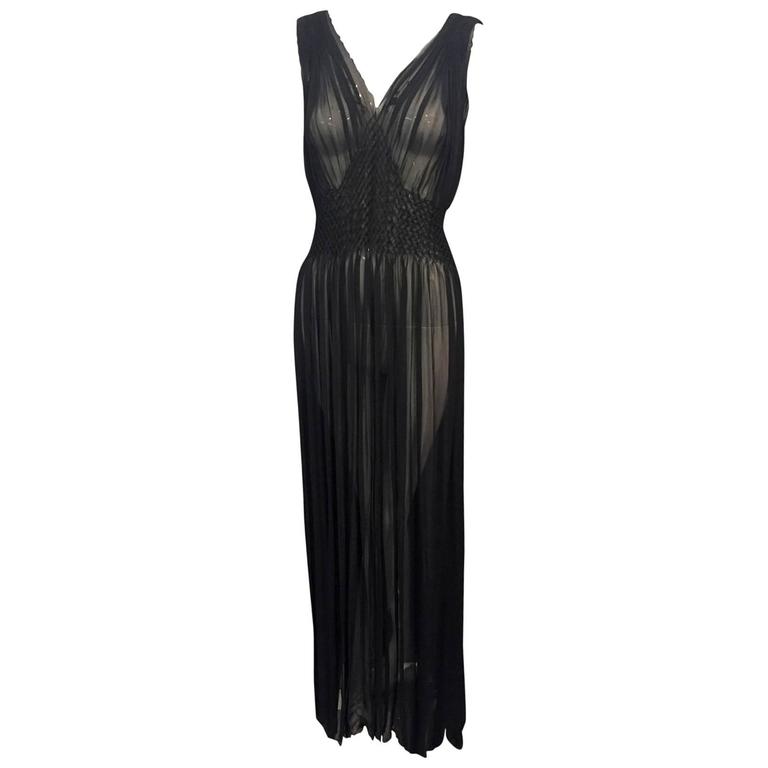 (source)
(source)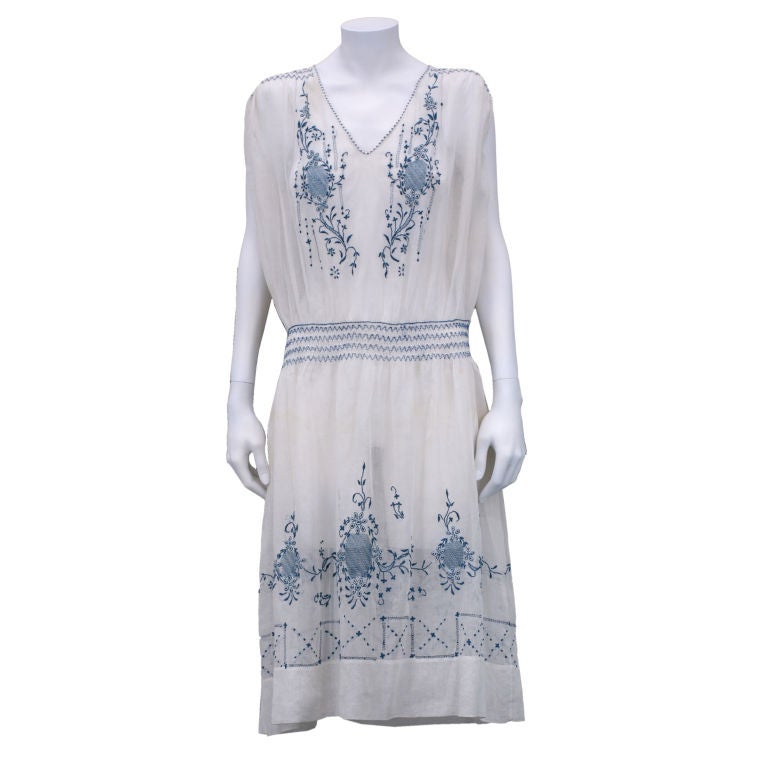 (source)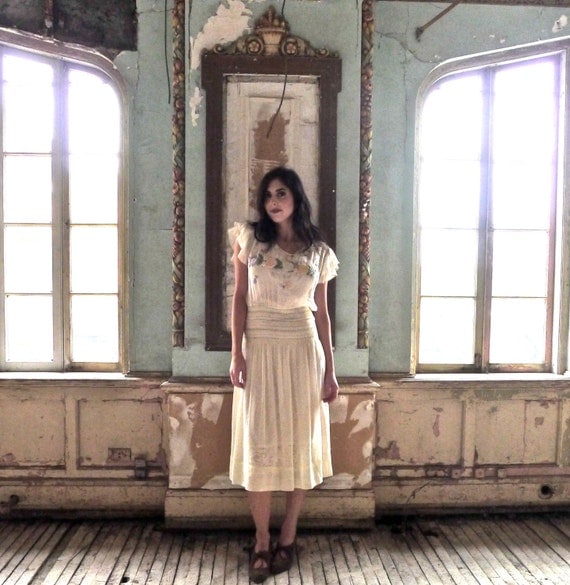 (source)
(source)
(source)
These dropped waists and gorgeous shoulders and that bias-cut skirt have made me SO happy tonight.  And the smocking + embroidery combination seems a key element of the Hungarian tradition, and an intriguing one.  All in all, I'm not giving up on smocking just yet!  Watch this space.